Aegis provides 7 products. Made from fine quality natural rubber, our products come in various shapes size and colour to meet the customers requirements. Below you will find the list of the products with their specification.
Item NameCustomized rubber bands
Item CategoryGeneral
DescriptionWe offer Natural Rubber Bands in various specifications as per the demands of clients. Colour, latex content, elasticity and strength can be adjusted according to client's specification.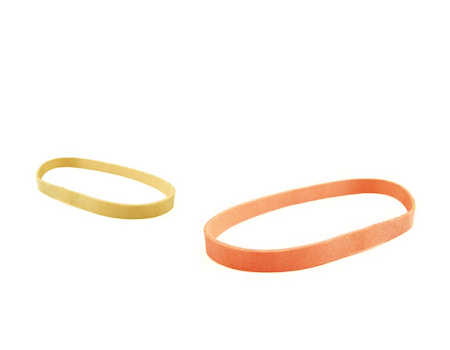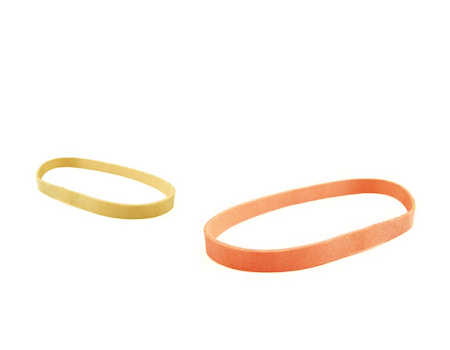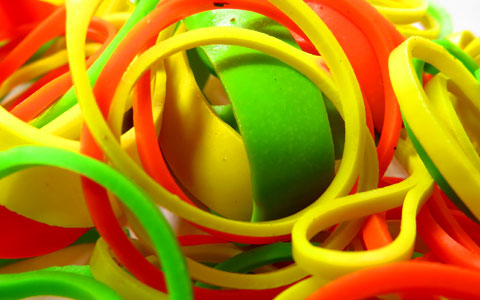 PriceRs 0.00
Item Size
Item Number7