Aegis provides 7 products. Made from fine quality natural rubber, our products come in various shapes size and colour to meet the customers requirements. Below you will find the list of the products with their specification.
Item NameBook band/ Pallet bands
Item CategoryGeneral
DescriptionBest for industrial purpose. With a width of 1.5cm which can be adjusted, these thick bands are unique for its strength and elasticity. The thickness of these bands can also be adjusted, depending on the industrial purpose.
Produced in varying colours with highest rubber content, highest tensile strength and highest count per pound.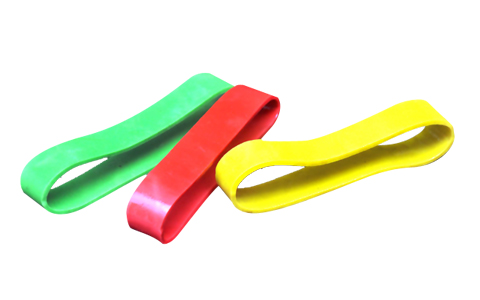 PriceRs 0.00
Item Size
Item Number6